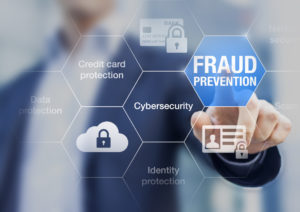 As the recent Equifax data breach continues to unfold, below are items you can do to help protect yourself:
1. Check to see if you were potentially affected.  Equifax has on their website an online tool that allows you to look yourself up by your last name and last six digits of you social security number.
2. If you were impacted:
– Watch your accounts at all times.
– Sign up for fraud protection. Equifax is offering a year of free fraud protection monitoring through its TrustedID Premier program.  There are other programs, like LifeLock, that you can sign up for as well if you choose to do so.
– Freeze your credit. Many clients are putting freezes on their credit, if they don't need new credit anytime soon.  For a credit freeze, no one can access your credit unless you unlock it using a PIN only you have, so be sure to store it in a safe place.   You can do this online.  Here are the links:
https://www.freeze.equifax.com/Freeze/jsp/SFF_PersonalIDInfo.jsp
https://www.experian.com/freeze/center.html
https://www.transunion.com/credit-freeze/place-credit-freeze2
The website below from the FTC is very helpful on credit freezes and has phone numbers if you don't want to do this online.
https://www.consumer.ftc.gov/articles/0497-credit-freeze-faqs
Unfortunately, there is nothing you can do that 100% guarantees you won't become a victim at some point of identity theft, but following the steps above may help reduce that risk.